Welcome to TECK-Stahlnägel!
For more than 60 years, the name TECK-Stahlnägel has stood for quality at its best!
TECK steel nails – For over 60 years we have been producing for industry, trade, extreme sports and trade. Our products are used in a wide variety of industries. For example, they are installed in tools used to lay carpets, in rasps for cork or as ramming electrodes of nail probes in measuring instruments for moisture testing for wood and stone. They are also used in industrial machines in the plastics and woodworking industries, as claws/spikes or as suspensions for coating frames.
Especially in today's world, it is important for you to have a partner at your side who knows how to adapt to your individual needs with all his strength.A wide variety of head shapes, surfaces and materials are possible here. Nails and pins according to drawing or CAD data.
Contact us, we will be happy to advise you and look forward to your inquiry.
Especially in times of global uncertainty, cooperation with a local partner on site helps you.
You can find our steel nails at these sources.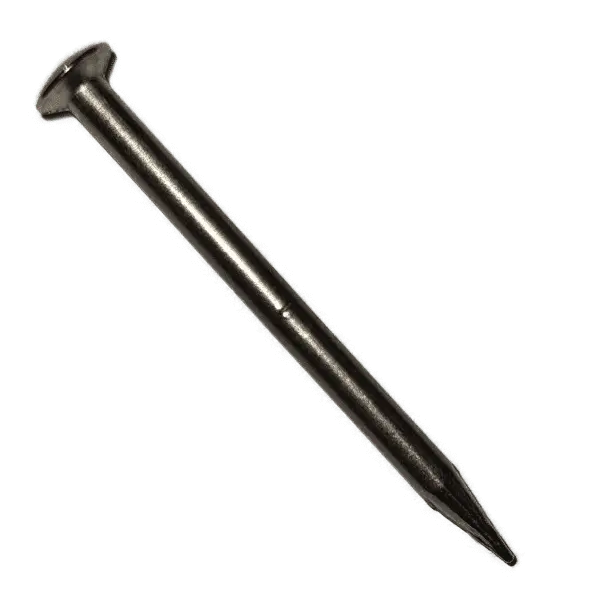 You can rely on us.
Especially for craftsmen, we use packaging that has been developed for the harsh construction site conditions. It is extremely stable and tight. It consists of two boxes that are put on top of each other. Our inverted boxes are highly appreciated by craftsmen, as these boxes transport the steel nails safely and without loss. This packaging is also produced in our production and is made of environmentally friendly cardboard. The service of box production is also at your disposal.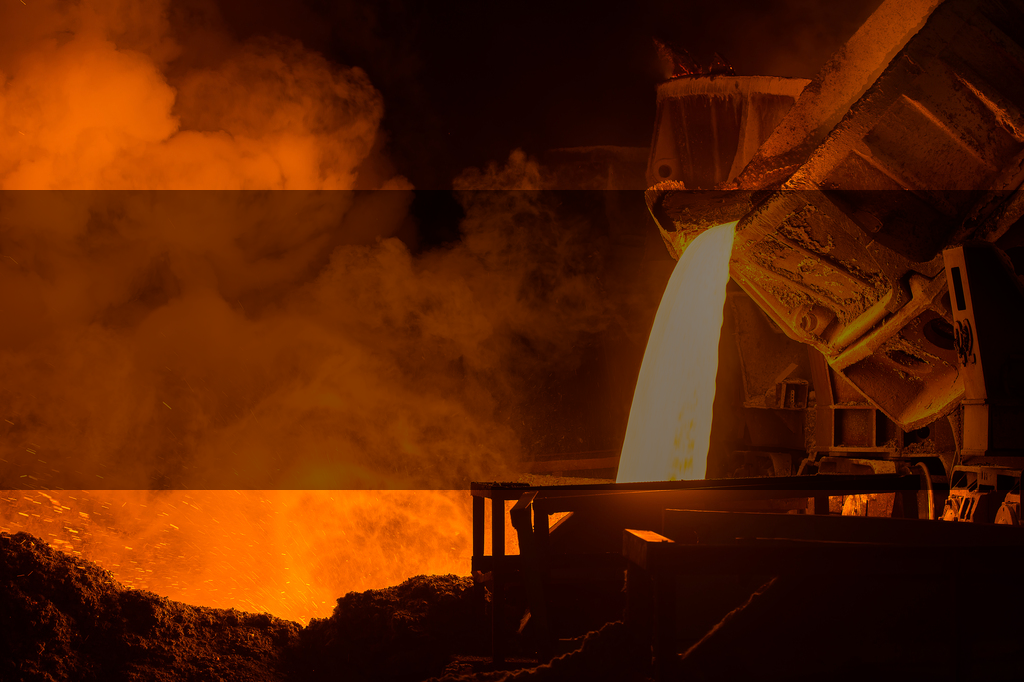 Steel from German
steelworks
TECK steel nails means
"Made in Germany"
TECK steel nails are called "Made in Germany"
More than 60 years of experience
More than 60 years of experience
Individually tailored to your
needs
Cost reduction through
in-house tool production
Efficient and fast thanks to
standard goods in stock
Product Overview – Image Brochure
In our image brochure you will find our standard products in stock in various packaging forms. End consumers can order them directly in an external shop under Profieinkauf.com
Enter your details to receive the download link for our product catalogue.
We export the great success of our steel nails to many countries around the world where the quality of Teck steel nails and the origin Made in Germany" are in demand:
Austria, Belgium, Bosnia-Herzegovina, Bulgaria, Croatia, Czech Republic, Denmark, Finland, France, Egypt, Hungary, Iraq, Ireland, Israel, Italy, Luxembourg, Malta, Montenegro, Netherlands, Romania, Slovenia, South Africa, Sweden, Switzerland, Turkey and the United States.
Contact
Stattmannstrasse 19,
    72644 Oberboihingen
 +49 (0)7022 64164
Info@Fritz-Schaber.de
Contact
Stattmannstrasse 19,
   72644 Oberboihingen
 +49 (0)7022 64164
Info@Fritz-Schaber.de